Who we are
Access Solutions Ltd is an award-winning leading indigenous and innovative IT Company committed to providing and driving 'Next Generation' software innovations and digital solutions for better living in Africa.
We have built extensive capacity in engineering our solutions locally, providing top-notch innovations to almost every sector from public & governance needs to business and individual solutions.
Beyond our years of experience in delivering time-tested IT solutions, we are well-equipped and certified to deliver the right and efficient solutions for you.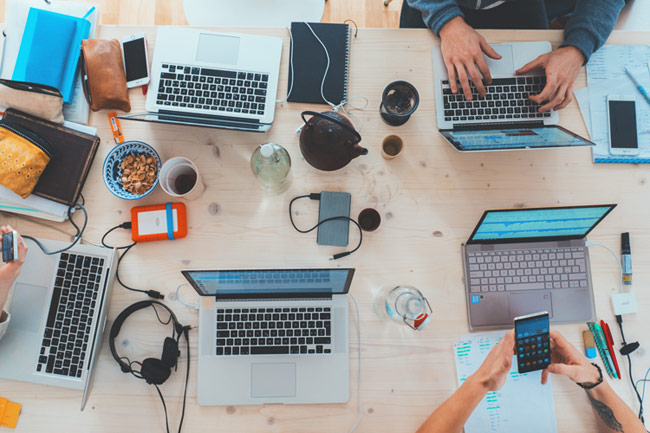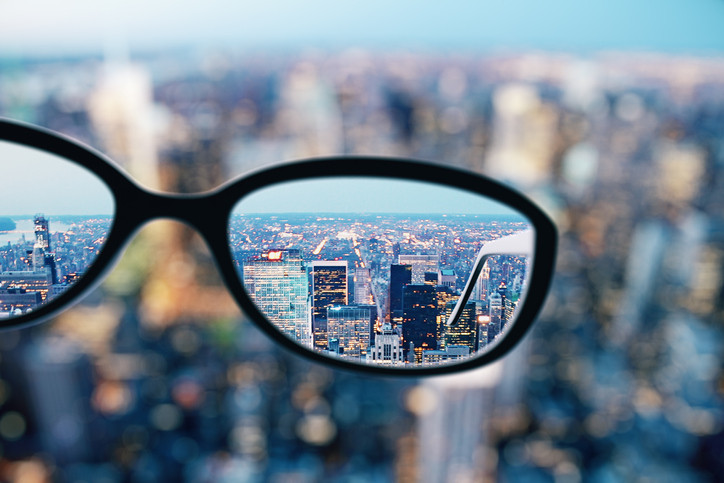 Our Values
Our Mission
Creating a community of continuous research and development where our people's creativity and innovation is harnessed.
Our Vision
Delivering cutting edge solutions for the benefit of humanity.
Our Core Values
Professional
Result Driven
Reliable and Trustworthy
'...your trust is our priority.'
CEO's Statement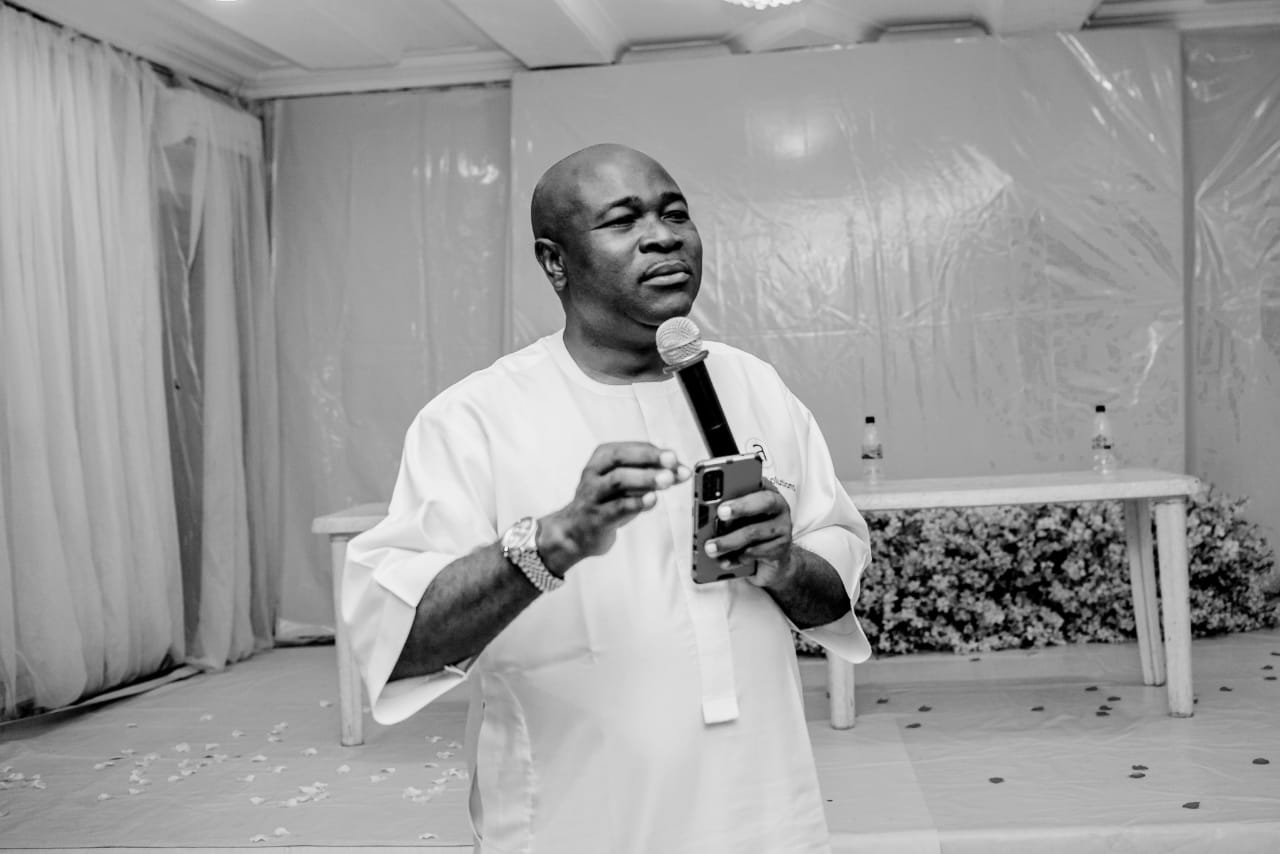 Elijah K. Olanrewaju
President & CEO, Access Solutions Ltd
Access Solutions Limited is crafted and envisioned as a solution company. This is based on the mammoth challenges facing the African continent in almost all facets of life.
From the onset, we assembled a team of world-class professionals with technical skills and extensive years of hands-on experience at solving diverse challenges facing humanity while creating value.
As a result, we have built extensive capacity to engineer solutions locally, providing topnotch solutions to almost every economy. This we do by providing cost-effective technology solutions tailored to meet government, organization and individual needs for availability, flexibility and productivity. For over a decade, we provided guided solutions to various sectors in Nigeria economy.
I therefore welcome you to our website. As you navigate your way through, you will find a finery of our solutions to meet you needs.
Leadership
Meet our world-class Team with several decades of experience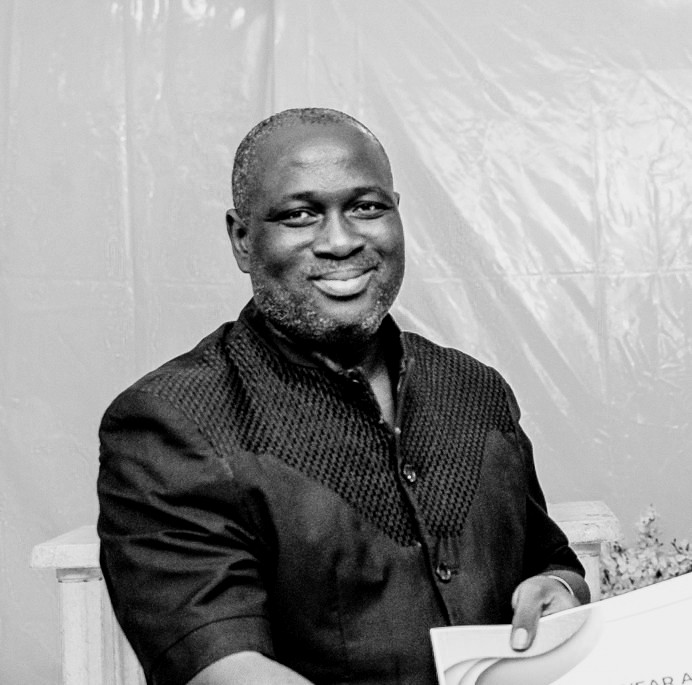 Tunbosun Olanrewaju
Vice President, Access Solutions Ltd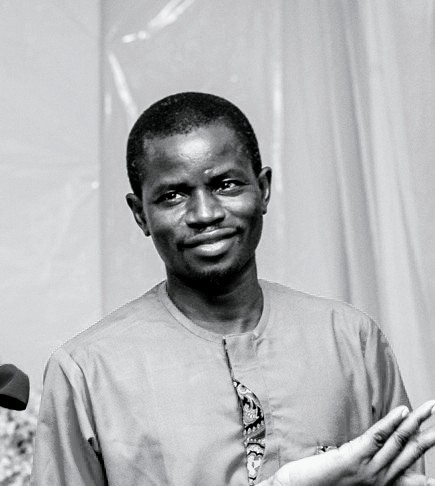 Isaiah Oyewumi
Chief Technology Officer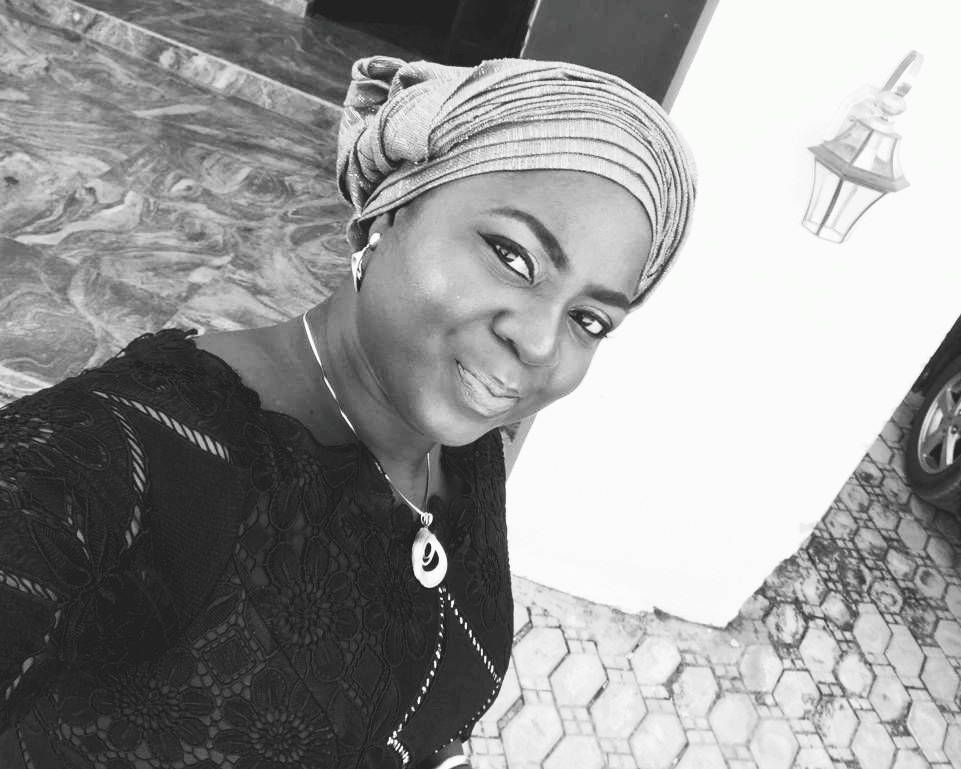 Salome Philip Ibrahim
Head, Finance, Audit & Planning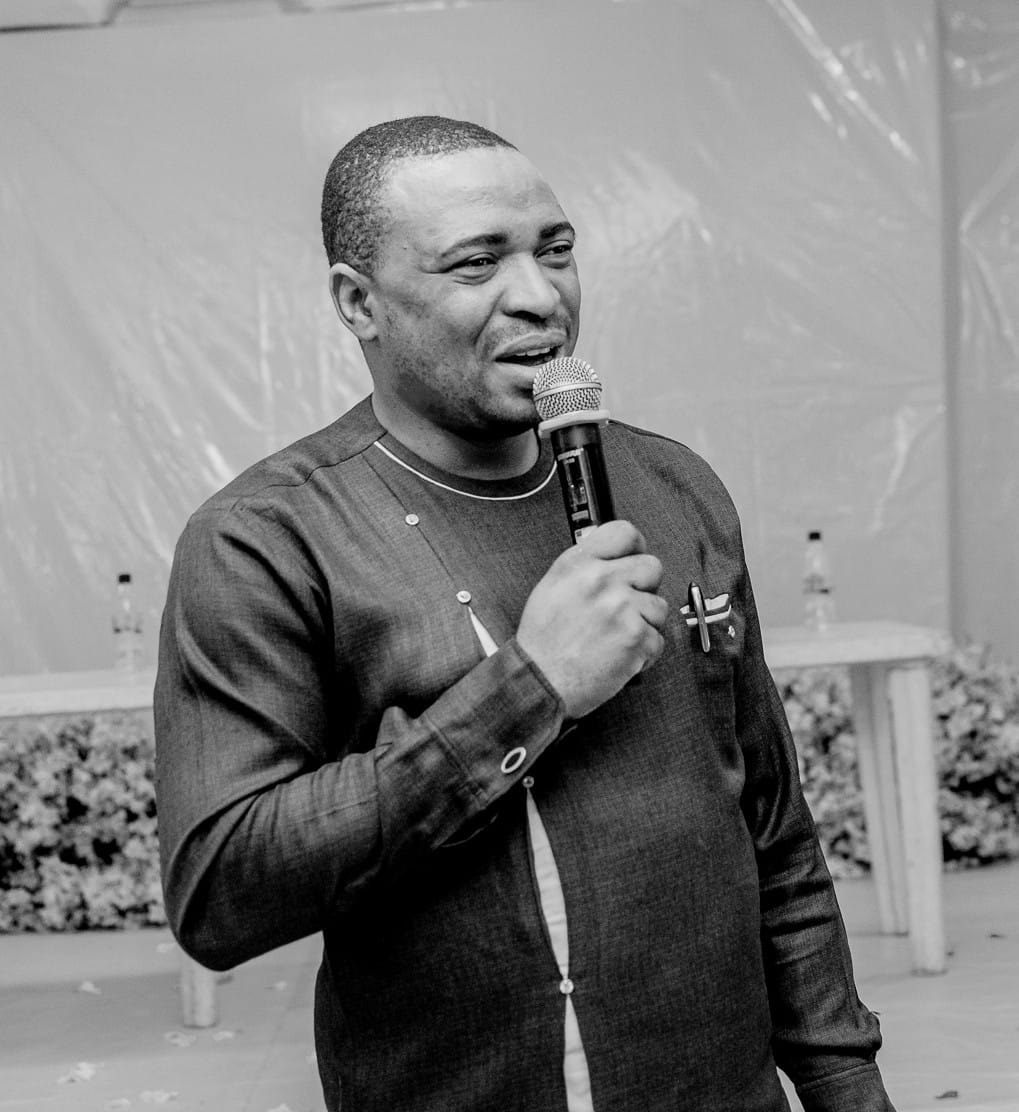 James S. Ojodale
Head, Business & Client Relations
Niri Gwott
Head, people Management & Performance
Our Partners
We have fostered strong partnership and collaboration with credible public & private institutions to strengthen our services. The quality of our partnership with these institutions reflects in our service delivery.
OUR CERTIFICATIONS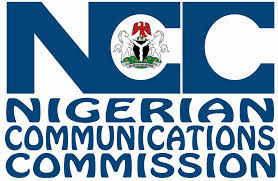 Licensed Internet Service Provider
NCC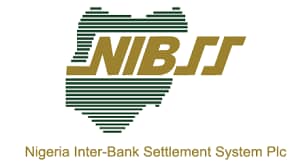 Licensed Payment Aggregator
NIBSS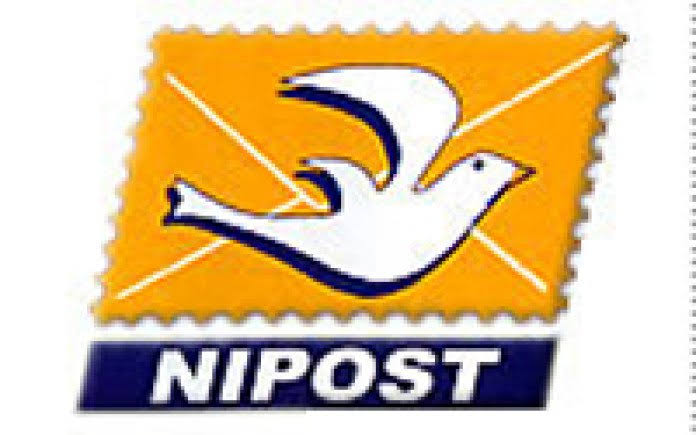 Approved Stamp Duty Agent
NIPOST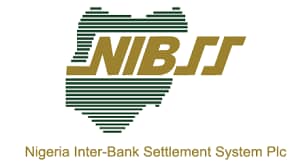 Licensed Terminal Provider
NIBSS
The numbers speak evidently.
50+
Government's agencies enjoy our bespoke solutions
100+
Organizations that trust what we do
1000+
Businesses interacting with our services
100,000+
Have been directly & indirectly impacted