Grow with us at
Access Solutions.
As an innovative company, we believe in offering much more than just a job; we strive to give you a full-fledged career.
Towards this end, we provide you with superior training and the opportunity to work in different sub-sectors and service practices on latest technology platforms.
What we offer you is an accelerated career path, purposely designed by you as you grow with us. We also provide a host of other tangible and intangible benefits that will transform you to a world-class techy professional.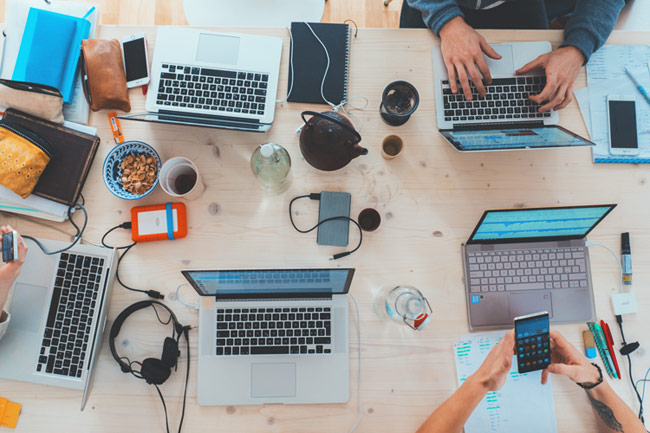 Sorry, we're not hiring at the moment...
Why work with us ?
We are committed to making your time with us worth-while.
Team up with smart & friendly crew