Electricity
Let There Light and There was Vuvaa
With Vuvaa energy, there's no delay to smart electricity recharge. Why leave your home or join a queue to buy electricity unit? Recharge your prepaid via Vuvaa energy and Light up your world.
Detailed sharable receipt
Repeat scheduled transaction
Multiple payment options
Fund Transfer
Send Money
Funds transfer just got cheaper, faster and better. Vuvaa money to your loved ones for as low as N10. No hidden charges.
Secured transactions
Instant
Bulk Transfer to multiple
Insurance
Enjoy life, it's all in your coverage!
Stay protected. Get third party Insurance from your convenience and save up to 70% when you insure via Vuvaa. It's the surest way to insure your vehicle and the power to live more.
Jump the queue
Easy to use
Easy to use
Automated processes
Buy Airtime & Data On the Go
Low on airtime?
Don't end the gist just yet, recharge on Vuvaa and keep the fun going. Staying connected to all your favourite social networks is made easy with Vuvaa data on the go.
Pay TV
Don't Miss Out on Your Special Shows
Enjoy your special shows and games this weekend with smart PayTv on Vuvaa. Subscribe to any cable service provider of your choice from your comfort zone. It's everything fun from your couch.
Products
Have any question about this product ?
We've got the best customer support personnels to walk you through.
contact us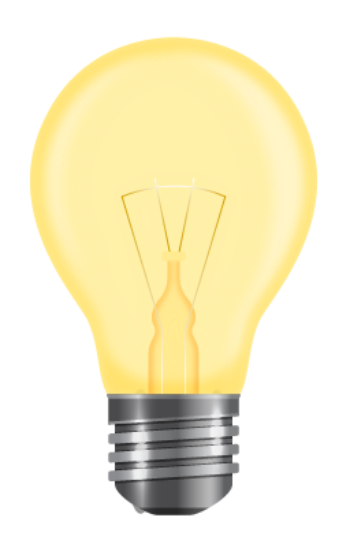 Electricity
More recharge, more units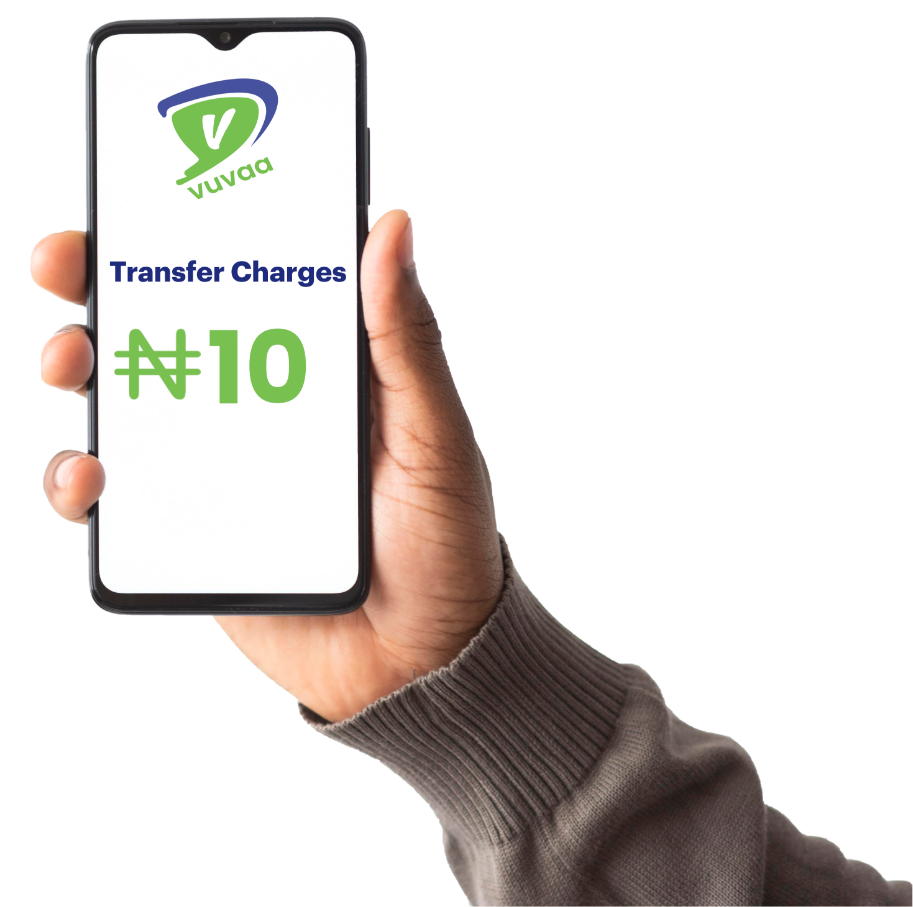 Fund Transfer
…Cheaper, faster and better!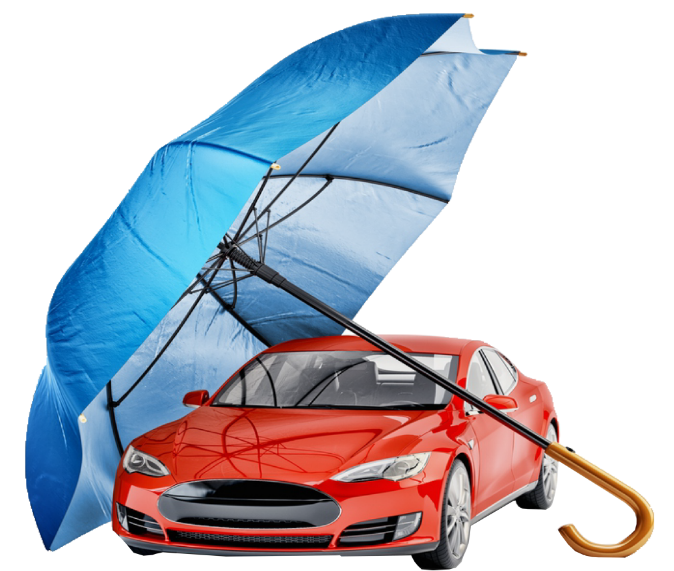 Insurance
...power to live more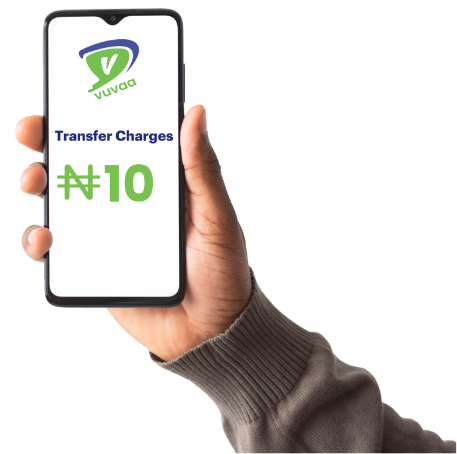 Buy Airtime & Data On the Go
Instant airtime and data top up anywhere, anytime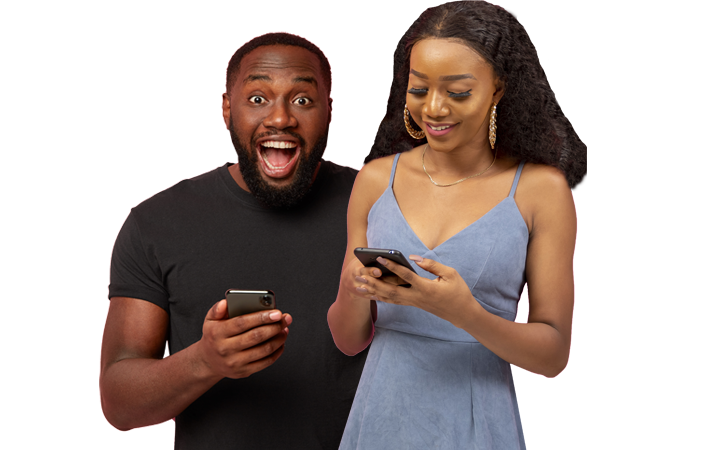 Pay TV