Our Transport Management System is an initiative that provides seamless transport services in the public and private sectors.
Trusted by many, these solutions eliminate the bureaucracies around vehicle registration, license renewal and general transport management and allows you perform these processes from the comfort of your home.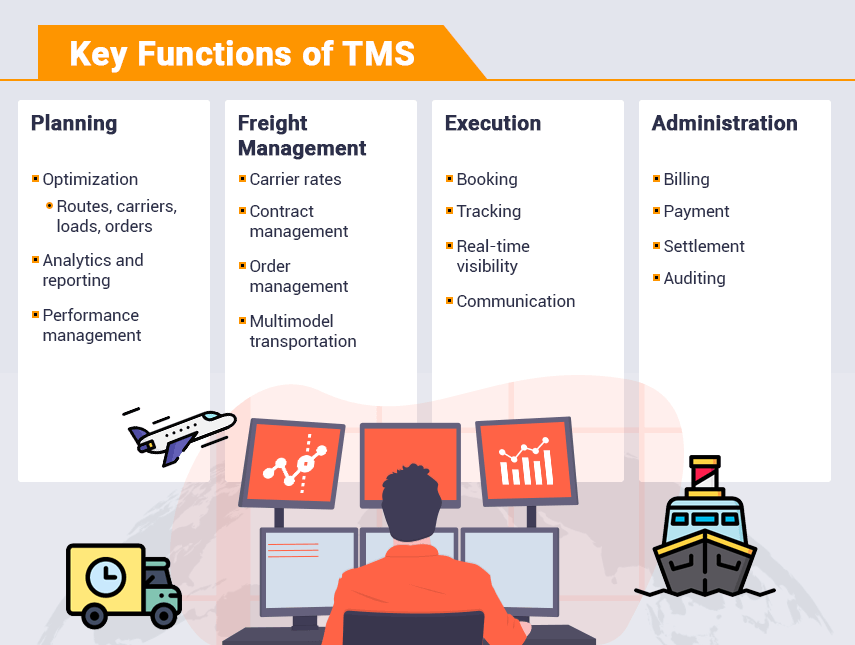 Do you need more information on this product ?
Products
Have any question about this product ?
We've got the best customer support personnels to walk you through.
contact us