The fleet care is a system that takes manages the purchase, use and revenue generation module for transport businesses as well as for institutional or individual use.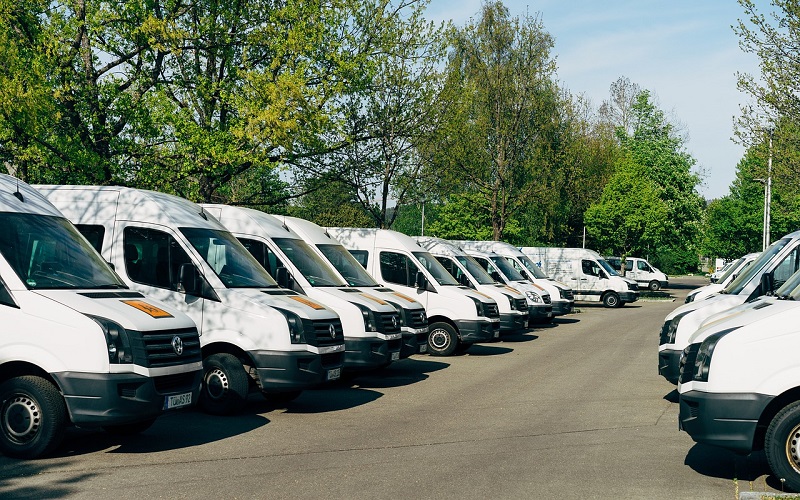 Do you need more information on this product ?
Products
Have any question about this product ?
We've got the best customer support personnels to walk you through.
contact us