Our financial technology services are innovative, latest industry solutions that changes the financial sector game entire from the traditional cumbersome methods to digital, fun and easy to use services such as payment gateways, e-payments, finance tracking etc.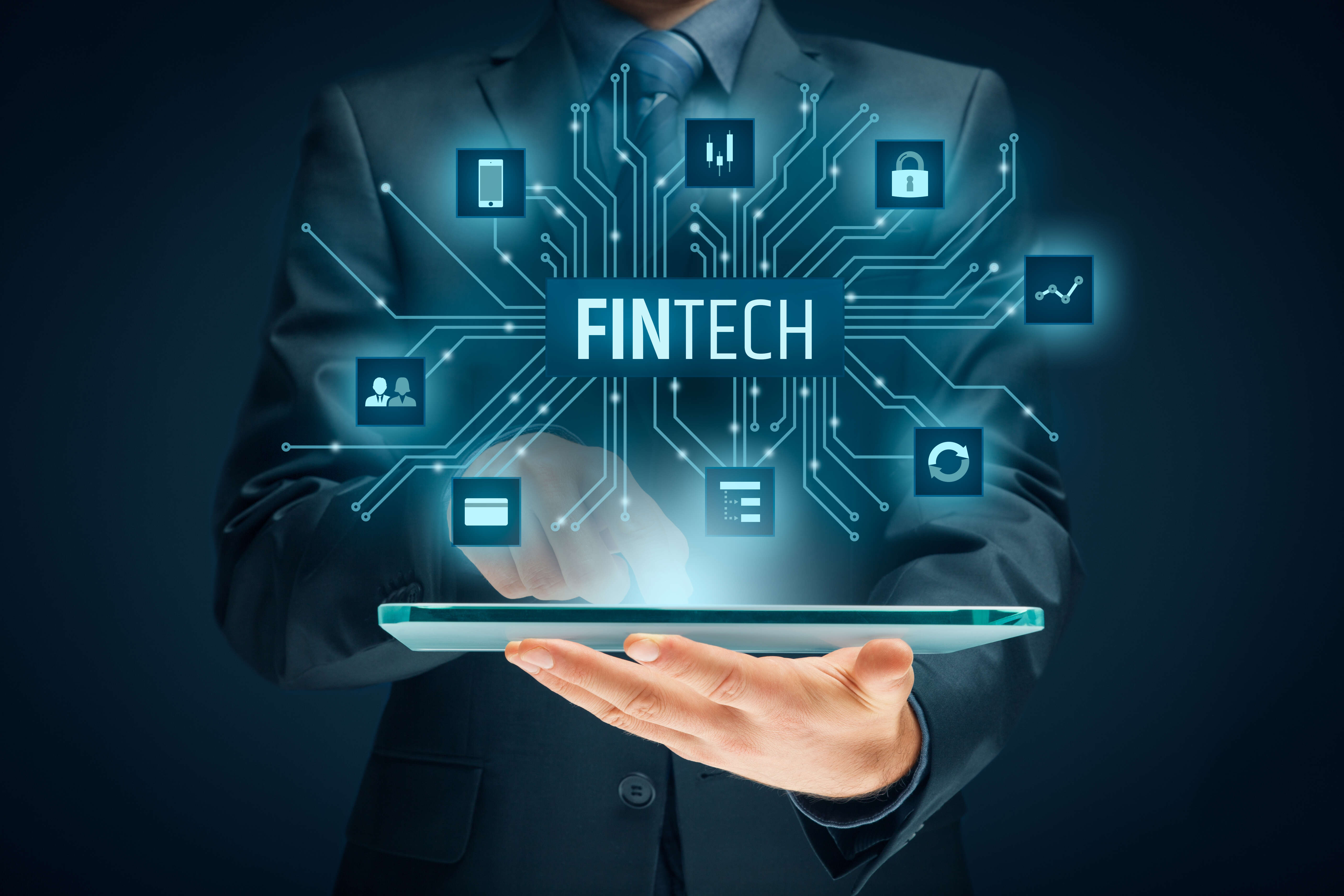 Fintech Products
Have any question about this product ?
We've got the best customer support personnels to walk you through.
contact us
Trending Articles from our Blog