Our payment terminals are solidly built electronic machines that can be deploy at any retail service point for integrated payments. We deploy, maintain and support the payment terminals on behalf of the acquiring third party services like banking, hospitals, shopping malls, hotels etc.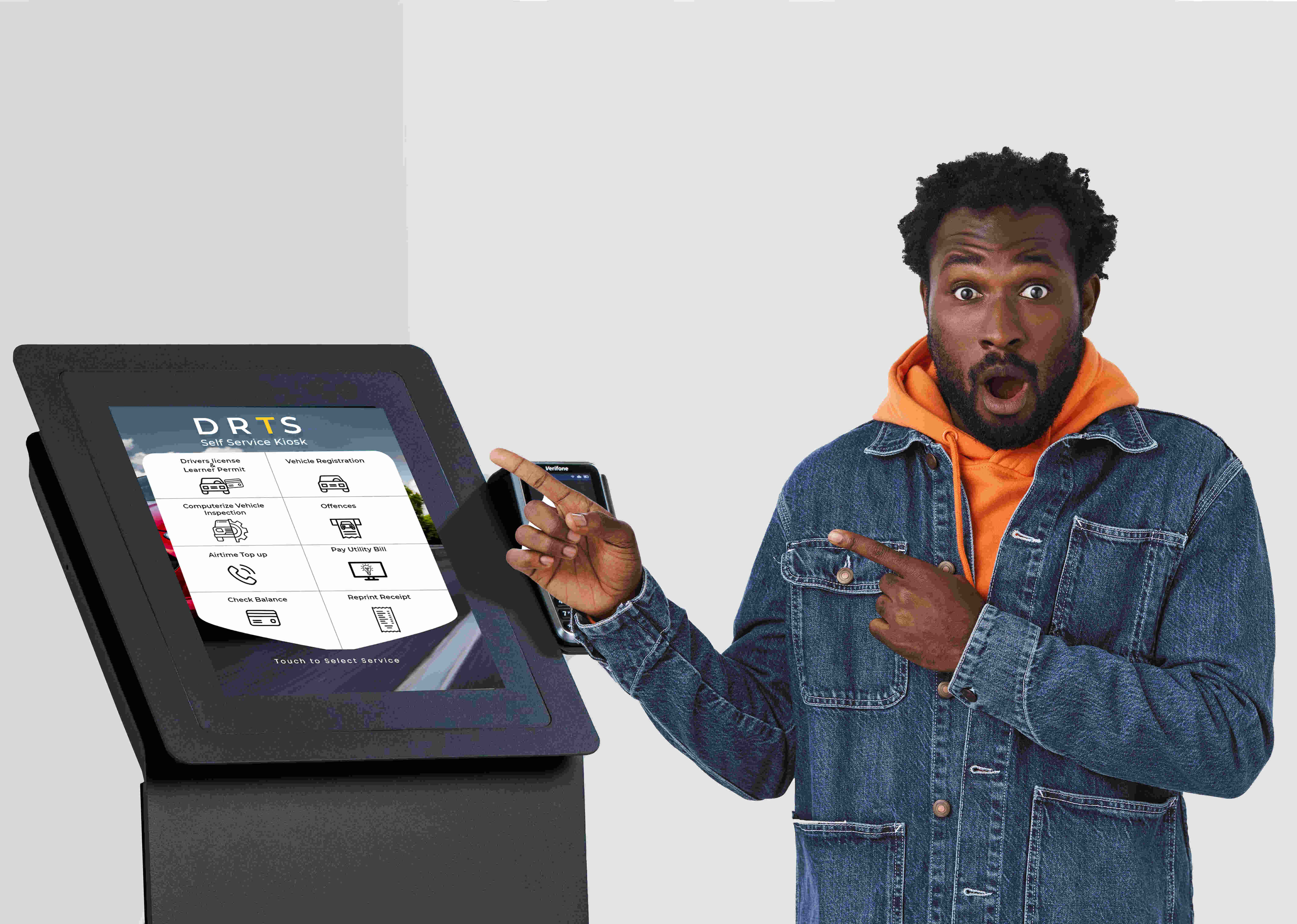 Terminals Products
Have any question about this product ?
We've got the best customer support personnels to walk you through.
contact us
Trending Articles from our Blog