Our Transport Management System is an initiative aimed at integrating all stakeholders in the transport sector into a monitored-unified system to enable government have visibility of transport operators to eliminate fraudulent activities and tame the spate of insecurity in the transport system.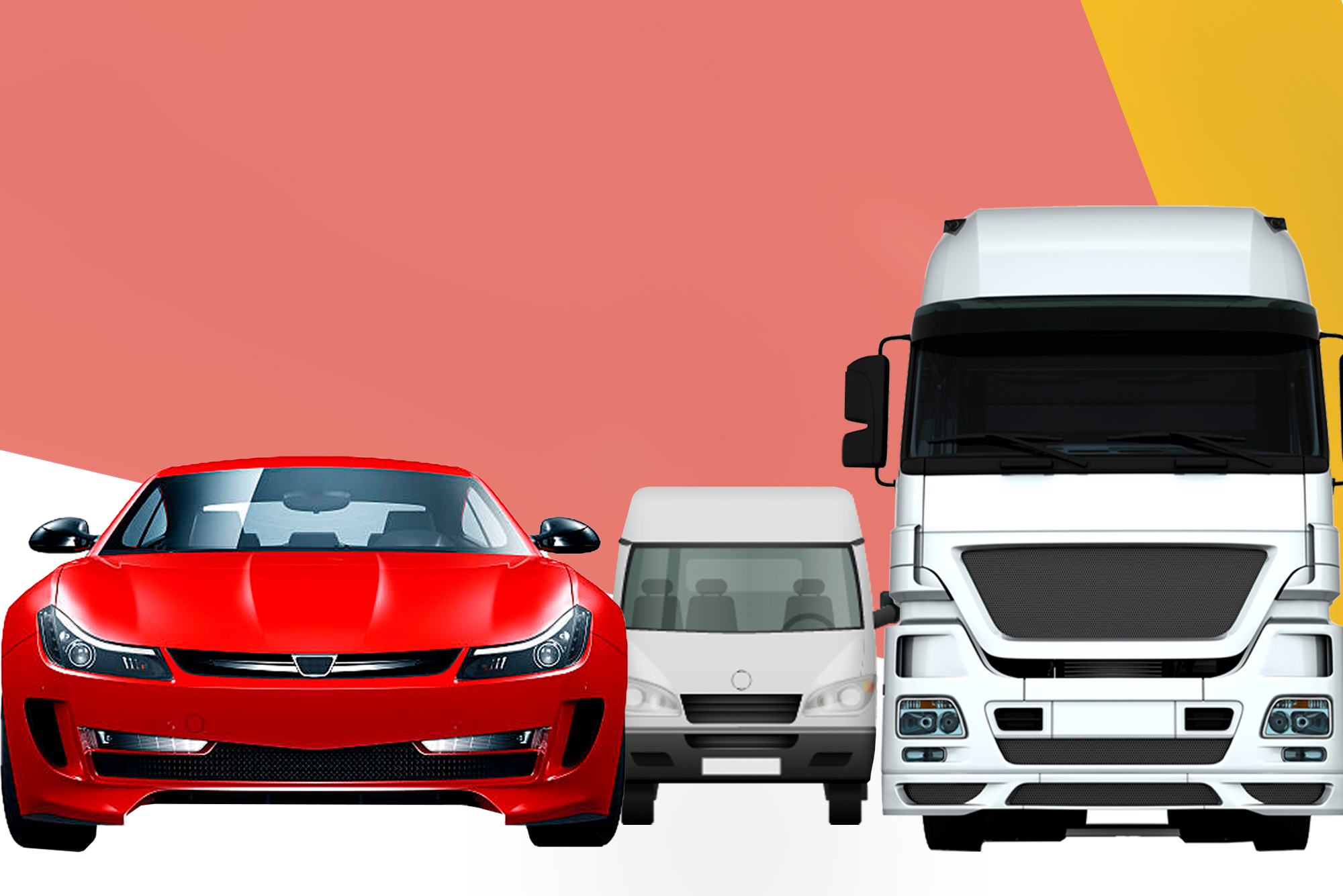 Transport Products
Have any question about this product ?
We've got the best customer support personnels to walk you through.
contact us
Trending Articles from our Blog